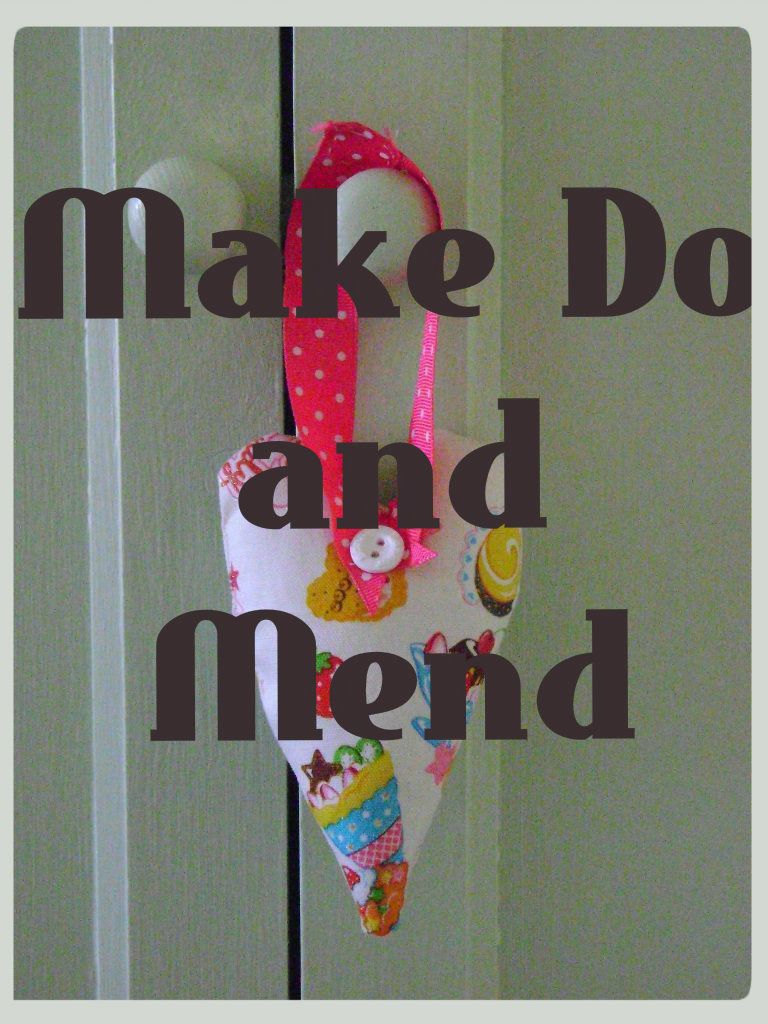 1. Wear a pinny in the house. Not only will this keep your clothes clean and dry when you are cooking, washing up and cleaning the bath, but it will keep you warm. It also has the added effect of making you look busy and efficient when someone knocks on the door. A pinny gives the impression that you are in the middle of something purposeful, even if it is, secretly, just trying to find Russell Crowe movies on youtube.
2. Get a Dairy Diary (£6.99 from your milkman). Nothing says "organised and not to be trifled with" like a Dairy Diary. This year's edition has a lovely Autumnal cover, a recipe for virtually every week of the year - including Fruity chocolate squares and Farmhouse pie - and a whole host of information that I am finding startlingly relevant, from introductory Pilates exercises to Lunar eclipses.
Spiral bound, with a week to view, it also includes Christmas card lists and Gift ideas pages for you to fill in, as well as a detailed section on travel, plus plenty of useful numbers and websites. There is so much in the Dairy Diary that I can imagine pulling it out to keep Prima and Secundus occupied while we're waiting in the train station and I have run out of ideas. You can order one from your milkman or online.
3.
Learn to sew.
Being able to sew is really empowering and useful. I used to lack the skill even to sew on a button, which meant that if clothes lost buttons, got torn or needed adjusting, I was stuck. Life is so much easier when attaching name tapes or taking up the hem on some school trousers is not a task you keep putting off.
Sewing helps you save money since you can accept hand-me-downs and alter them to fit, and garments without buttons don't get banished to the back of the wardrobe. My dad maintains that it is impossible to run a household without a lathe - I would say the same for a sewing machine. If you can get your hands on one, it will open up a whole new world of Make Do and Mend.
If you're looking to get started fast, there is a good range of downloadable patterns
here
4. Use a slow cooker. Slow cooking takes the hassle out of preparing hot meals every day. As long as you can get your ingredients chopped up and ready to go into the slow cooker about 4 - 6 hours before you plan to eat your evening meal, you can pretty well forget about it until it's time to serve up. We got one as a wedding present, twelve years ago, but it's only in the last year that I have begun to use it regularly.
One of the big problems is that slow cooker recipe books tend to be rehashed versions of 1970s cuisine - with overly brown colour photos to match - all devilled kidneys and pork chop hotpot - or are too complex and dinner party- focused, like pheasant with sage and blueberries.The best books, like Slow Cook Fast Food (£8.99, Spring Hill), include recipes that you would use anyway, like fish pie or mushroom tagliatelle, which can be cooked in a slow cooker or in one pot or pan. Sarah Flower's Slow Cook Fast Food made me realise there's a lot more I can do with my slow cooker than chilli or soup. I'd never thought of using it to concoct conserves and chutneys, but Flowers is so encouraging and clear in her enthusiasm for the slow cooker that the whole book is inspiring.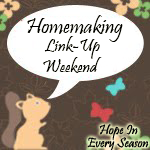 5. Reclaim the word housewife. Describe yourself as such. Tick that box when filling in questionnaires. My friend "Mrs Forward" thinks it is terribly un-PC for me to label myself as a housewife, but that is, essentially, my role at the moment, and it is a label I have chosen myself. I'm doing this job out of choice. I've decided to start being proud of my household management skills, and stop apologising for being a housewife.